Who is Dialed Medics?
For the full story of what our EKG generation software is check out The Problem: How We Teach EKGs and Our Solution: A software EKG generator.
Dialed Medics is me, Adam. I am:
A paramedic (NR-P) with 20 years experience working in and teaching prehospital, emergency, critical care, and flight medicine as well as the developer of Dialed Medics EKG generator web app.
I started off in medicine in the early 2000's getting Emergency Medical Technician - Basic (EMT-B) certification and finding work in the Emergency Room (ER) as a technician as well as on an ambulance responding to low-priority emergencies and inter-facility transports. A frequent task for Emergency Room Technicians is to obtain electrocardiogram (EKG/ECG) tracings; so I initially got a lot of experience and had my interest in EKGs peaked.
After a few years at the EMT scope I went on to become a paramedic and further gained certifications in a host of specialties from the common and mandatory Advanced Cardiovascular Life Support (ACLS®) to Critical Care, Flight, Tactical, Search & Rescue, and more. Through the years I've had the opportunity to provide prehospital emergency care on ambulances, helicopters, bicycles, and even golf-carts.
I began teaching quickly after getting experience as an EMT, first as a skills instructor and eventually teaching prehospital emergency medicine to many levels of healthcare providers. At this point I've taught hundreds of paramedics, nurses, and other clinicians rapid interpretation of EKGs along with a host of other topics.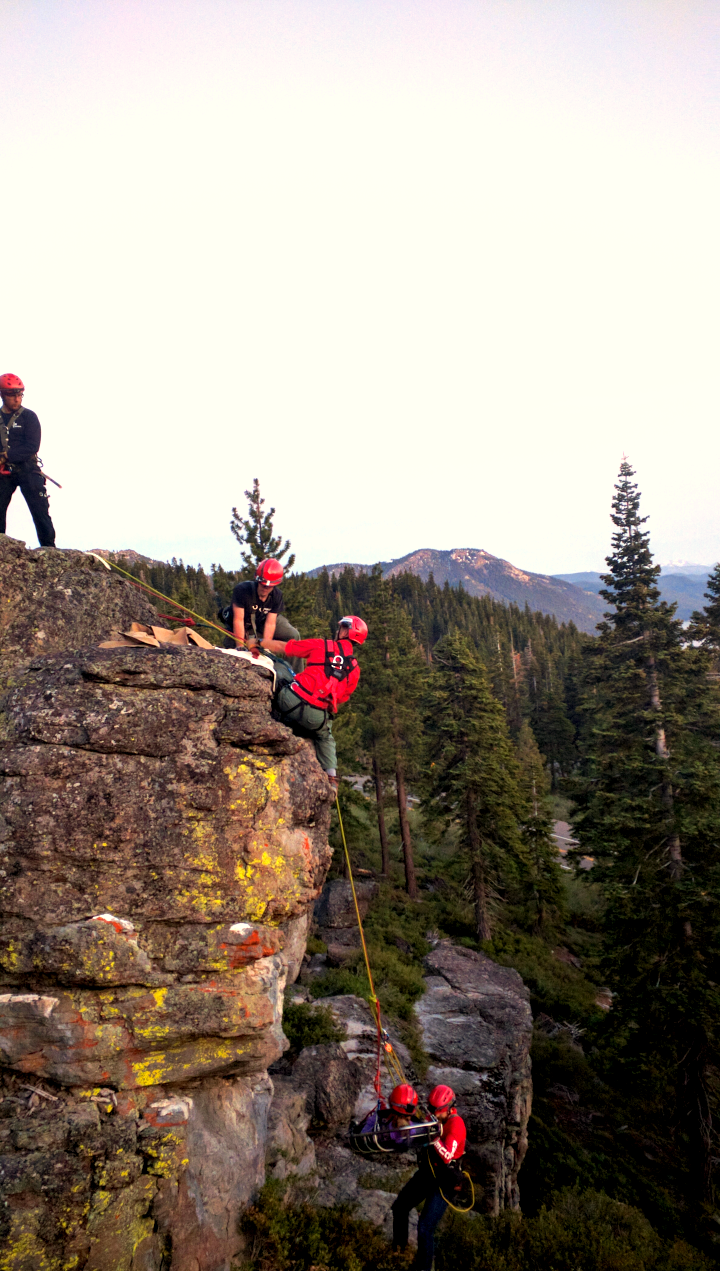 Since before getting involved in medicine as a career, computers and programming were always a hobby of mine. After years of teaching students in the classroom and interns in the field I was left wanting a program that could generate novel EKGs to use in simulation and lectures. While not all patients get EKG testing, nearly all moderate or acute status patients do. Being able to simulate novel EKGs for my students to interpret would have been excellent. So I sat down to write it, and now you're reading this.
When I'm not on the ambulance, in the classroom, programming, or with family, I try to spend as much time outdoors possible; hiking, backpacking, rock climbing, free-diving / spearfishing, and any other hobby that keeps me in the back-country!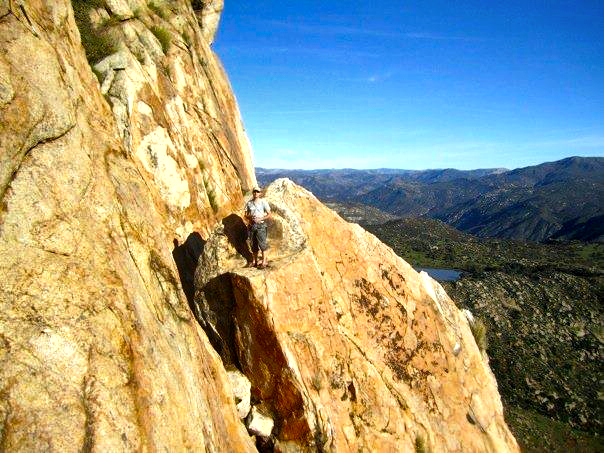 I've had the honor of being taught by and working with some of the best paramedics, doctors, nurses, and EMTs in the United States. I have those amazing teachers, mentors, and preceptors to thank for everything I know about medicine and EKG interpretation.
My hope is that this tool will help make becoming proficient at interpreting EKGs easier for as many people as possible. A blog covering an assortment of prehospital, emergency medical, critical care, and medical simulation topics and resources will be coming soon. If you have any other questions see our FAQ and feel free to reach out on social media or email: